WebyMon - Competitor analysis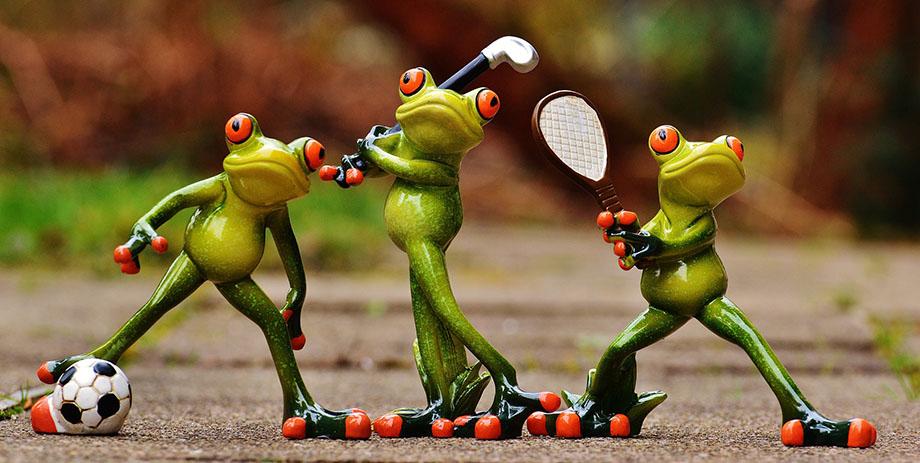 Introduction
WebyMon, of course, has its competitors in the world of website uptime, general performance monitoring and error checking. We know the market well and we, and our customers, believe that what we do is different from other similar solutions out there. In this article I'll mention, amongst other things, the key differences.
Simplicity is the ultimate sophistication
Firstly it's important to cover what our main aim was when we were developing this tool. As Leonardo da Vinci once said "Simplicity is the ultimate sophistication." It was important in the planning phase that it should be accessible. Accessible to everyone regardless of their expertise. At the frontend of everything, it was important for us to offer a dashboard that's easy-to-use, informative and elegant. We wanted WebyMon to be something that could be used by experts and novices alike. Our customers told us that we have achieved this. Our system also sends you e-mail reports at a time of your choosing, so you don't need to sit and stare at the dashboard 24/7.
Good data gathering
It's important to mention the variables. The issue is difficult because measuring speed and performance on the internet is like counting and monitoring the world's cumulus cloud formations. Our competitors monitor general website performance in different ways. It's important that the data we provide to our users is as useful as it can be. For example, when monitoring a webpage, we download all of the HTML files, because it is good for measuring both uptime and performance. Some (in fairness not all) of our competitors only conduct webpage header monitoring, which takes less resources. With header monitoring there will is no performance information about the HTML file loading itself and obviously, human beings will need to see the HTML file as they will be the end users of a site, so this is of critical importance.
Be alert
WebyMon will be alert to a site's critical errors or performance issues, so you don't have to be. You will be notified by WebyMon of any problems a website is facing. Rest easy. You're in good hands.
Keeping an eye on the others
Competitor watching is useful and often crucial in the fight to stay ahead. We built this interface for our customers. They can add their URLs and competitor domains and URLs in one project.
Location, location, location
The joke goes that in the real estate world there are only three important things about any piece of real estate. Not the age, size or condition of the property. Yes, "Location, location, location." Some of our competitors offer website performance monitoring from a variety of locations across the world. We currently monitor from dedicated servers in Germany and Eastern Europe. Again, this is about simplicity. Keeping our tool simple and effective, but powerful. And at the end of the day, if your site is down we could measure it from 30 locations, but down is down.
"30 days for free and then leave or pay"
Many of our competitors offer their tools for free for only 30 days. We don't do this. We believe in our offering. Our customers believe in it. We want you to use it! We have Bronze, Silver and Gold packages. The Bronze package gives you full-functionality for an unlimited time. The only limitation is in the number of URLs you can monitor. If you want to monitor over 4 URLs, then the Silver package allows up to 20 URLs for a nominal fee of just $2 per month, which is less than the price of a coffee.