Shop window on the world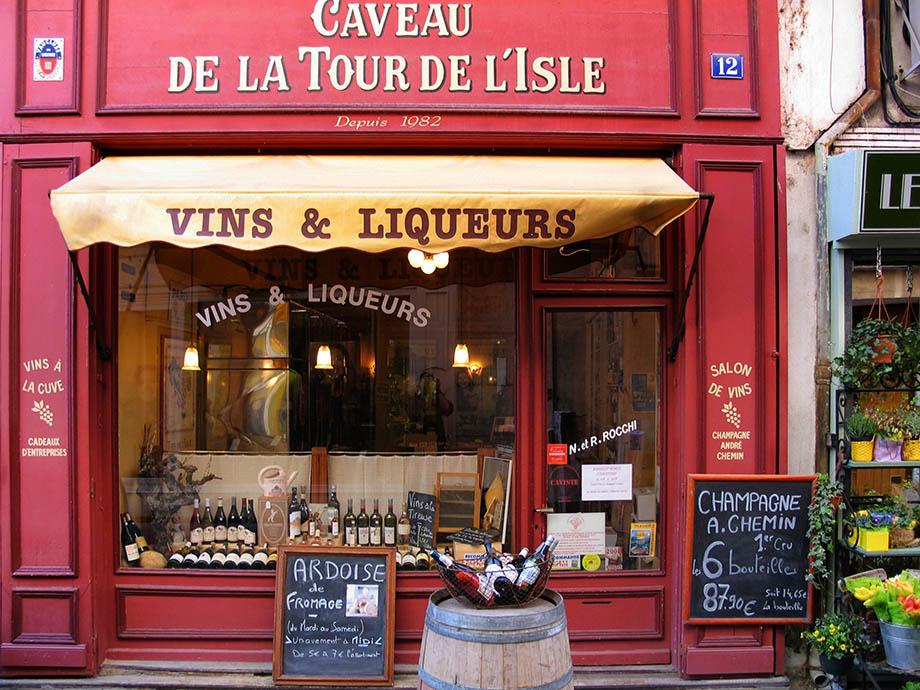 Introduction
Your website is your window on the world. For any business-related website it is your shop window. Whether you're selling a product or a service, whether you're doing that selling directly from your website or you are directing people to brick and mortar retail stores. In this day and age your virtual shop window is extremely important.
Times change, but the essentials don't
Although, for example, modern day journalism has changed a lot from how it was BI (Before Internet), some facts remain constant. The front page is still important. The top of the front page is still the most important placement for a story that you want to be seen. The same goes for the retail world. Dressing up a show window in an attractive way that drives customers to your shop is also very important in the high street shops as it is on your website.
Making your online presence
On average a website will take 14 weeks from start to launch. This estimate includes 4 weeks discovery, 4 weeks design, 2 weeks development, and 4 weeks of modifications. It's obviously important to make the frontpage or shop window attractive. It's important to make the journey through the website effortless and a pleasure to do. It's crucial that people leave your site having been enticed into buying something or to have been informed about a topic. The visitor should leave you with a feeling that their time was well spent and that they will return.
Castles on the sand
All the effort put into creating an attractive website that people will enjoy visiting and want to keep coming back to is crucial, of course. A lot of work, time, effort and costs have gone into creating this structure. But it can sometimes be like building castles on the sand if the technology backing all of this up is not up to requirements. There are many potential quagmires in the sand. What if your site speed doesn't deliver for the people in the Internet Age? The BBC ran a story recently in which it was written that according to research from digital performance measurement firm Dynatrace, just a half second difference in page load times can make a 10% difference in sales for an online retailer. What if your website becomes unfairly blacklisted and traffic to your site is diminished? If you're sharing your server with a site that is doing some unlawful activity, the server could be blacklisted. What if there are critical errors on your site that, for instance, make adding certain items to your shopping cart impossible? There are ways to find out about such errors so you can nip them in the bud. With these sorts of problems all the work spent on creating a visually and navigationally wonderful website that people will use and enjoy will all be for nothing.
Help is at hand
WebyMon is a one-stop-shop to help you stay ahead of the game. It can alert you of critical functional errors your site may have. It can constantly monitor your site speed and it can even monitor the site speeds of your competitors' sites. It has a visually pleasing and very informative dashboard. It's totally free to create an account and monitor up to 4 URLs. Unlike many others offering similar services, there's no time limitation on the free account.