News impact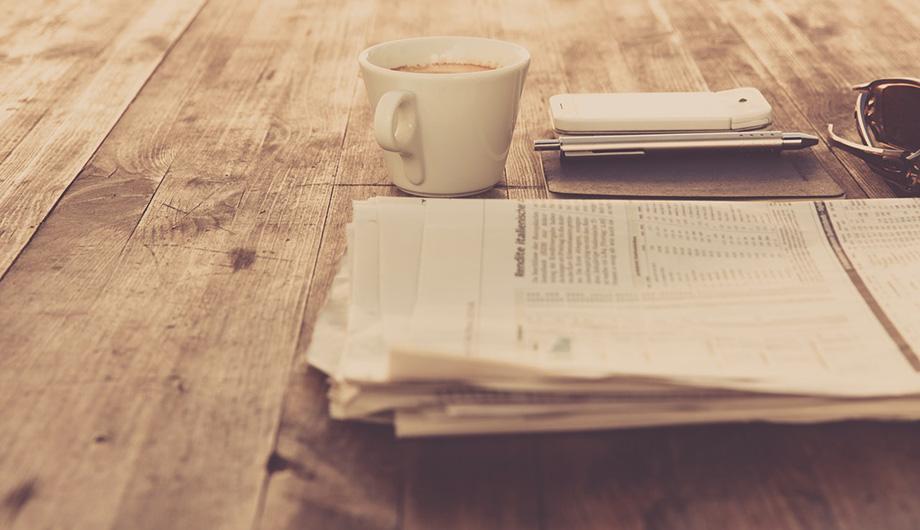 Introduction
News is very important to us all. It has always been important for us humans to learn about what is happening in the world around us. News in print form had many disadvantages such as the real-time nature of news compared with the slowness of print media. Delivery of the news has always been a crucial factor in keeping people informed. Online news has changed forever the way we receive the news.
News in real-time
Staying informed in our global village is of a paramount importance. People expect to access the news in real-time and without delay. When a newsworthy event happens at anytime and anywhere in the world people expect it be able to be informed about the current known events and they also expect to be able to access it regularly for updates on the situation.
Keeping watch
Here at WebyMon HQ, we keep a close eye on some of the major (and not so major) news sites around the world to see what is happening with news delivery, especially when a major story breaks and people flock to their favorite news sites to find out the latest. When a major story occurs such as the horrific mass shooting in Las Vegas on October 1, our service automatically alerts us to any decrease in speed on those sites due to the many requests made by the public to access that unfolding news story. We noticed that among the major news sites such as CNN and the BBC, there was no significant slowdown of their servers on these days. This wasn't the case for all the news channels that we are monitoring.
A window on the world
While sticking with the major news sites, our free service noticed a significant slowdown on the CNN server on Sunday, September 24, likely due to two factors: 1) it was a Sunday and a lot of people had free time to check the news. 2) it was Gold Star Mother's and Family's Day, which is a day devoted to the mothers and families of people in the military who gave their lives in the line of duty.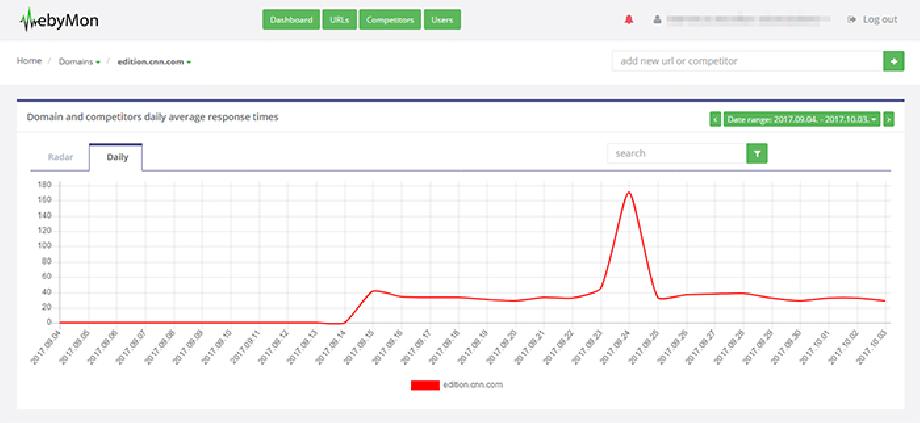 In the know
WebyMon is intended to keep you in the know. It's totally free to use. It gives you the news about your website's performance so that you can keep giving people the news about what's happening in the world. You can also follow your competitors' websites, receive alerts about incidents and it gives you the peace of mind knowing that things are being safely watched over.