Goals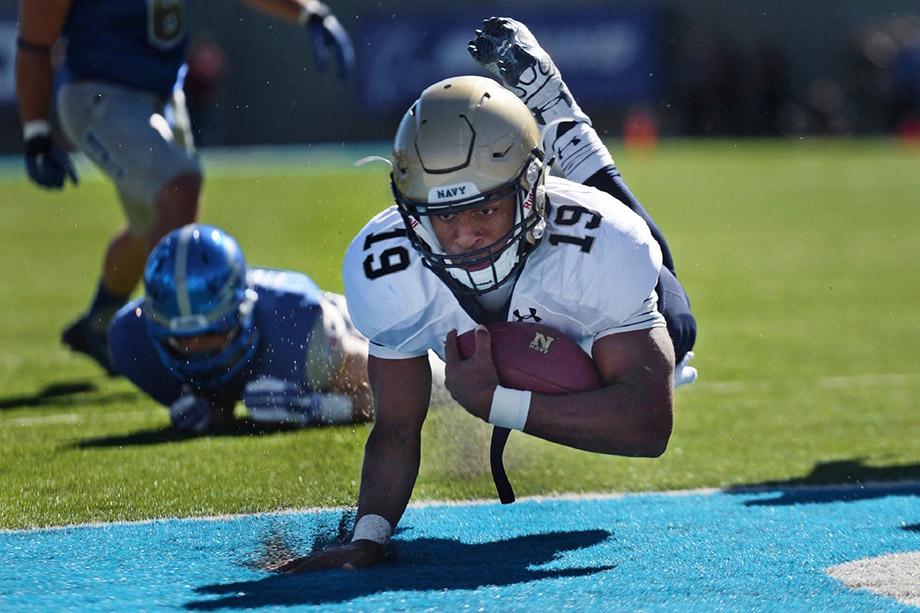 Introduction
It's important to set goals in our everyday lives. Goals for our personal lives and goals for our work lives. With regard to work life, we often use Key Performance Indicators. Of course, not all goals are achieved, but the intention of setting any goal is to do our level best to achieve them.
Goal-setting tips
Goals that motivate: To make sure that your goal is motivating, write down why it's valuable and important to you. Ask yourself, "If I were to share my goal with others, what would I tell them to convince them it was a worthwhile goal?" Smart goals: Specific. Measurable. Attainable. Relevant. Time Bound. Have specific goals in mind. Make sure that your progress toward them can be measured. Make sure it's possible to achieve them. Goals should be relevant to your personal or work life. Your goals must have a deadline. Write it down: The physical act of writing down a goal makes it real and tangible. Action plan: Don't just focus on the outcome that you forget to plan all of the steps that are needed along the way. *Stick with it: Remember, goal setting is an ongoing activity not just a means to an end. Build in reminders to keep yourself on track, and make regular time-slots available to review your goals.
Is there a goal we can help you with?
When it comes to your working life and your business, there are many goals that need to be set on a daily basis. Some of those goals will have a very high priority and some of them will not. Are you sure that you're prioritizing what is probably becoming a greater and greater source of revenue and reputation - your website? Why website performance matters? You can have the most amazing website, but if it's not not running efficiently then you might as well be building beautifully ornate castles on swampland. Yes, you probably spent time and money on making a nicely navigable website that will inform your customers about your company and perhaps it's a place for them to purchase from too. But are you absolutely sure that the speed, uptime and general performance of your website is good enough? We have one of the best website speed test tools around. Internet speed tests are becoming very important in a world where 300-500 new websites are put online every minute. You can do a website performance comparison with your competitors to see if you're staying ahead of the game. We can check for problems with website performance. Our service is free and there's never any obligation to start paying. Many of our competitors are free for 30 days and then you have to leave or pay. Not with us! Come to the WebyMon side of life and get WebyMonning! :)