Dash over to our dash!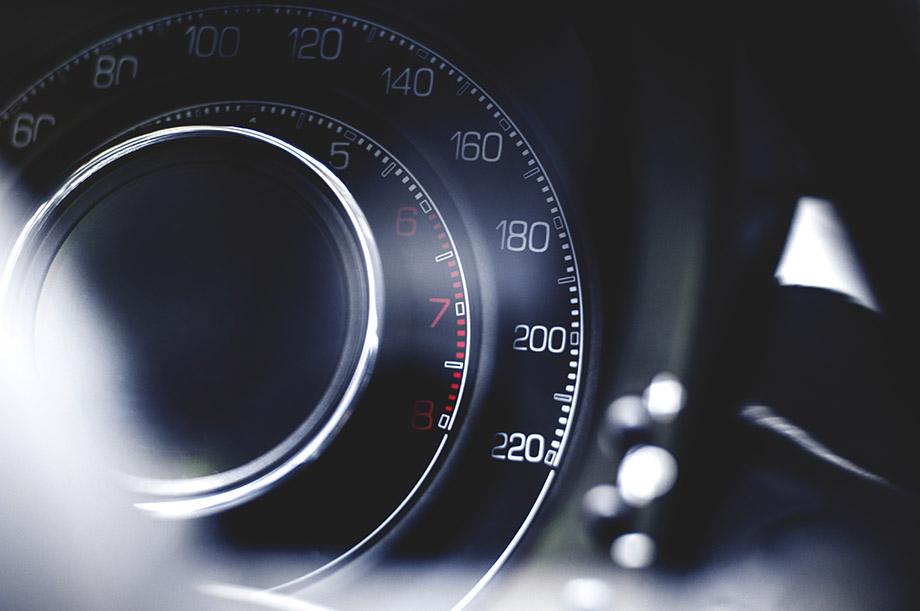 Introduction
When it comes to monitoring your (or anybody else's) website's uptime and speed performance and checking for critical errors on your site, our offering is one of the best on the market. It's sleek, attractive and informative dashboard puts you in control of monitoring the situation. And when you're away from the dashboard, you can set up email alerts to make sure that you never miss a thing. In fact we believe so much in the usefulness and quality of our tool with its helpful dash that we offer our Bronze package to you for free for an unlimited period of time (no "30 days and then pay" setup). The only limitation with this package is the number of URLs you can monitor. If you like what you see and you want to add more than 4 URLs to your monitoring experience, then you are welcome to upgrade to the Silver or Gold package.
Dash on over...
Sign up, log in and see what our customers are in a buzz about. The graphically-pleasing layout is a thing of beauty to behold. Artists paint with a wide variety of colors and techniques to bring us their representations of their worlds. Our design and development team are artists who paint by numbers, so to speak, to bring you a dashboard that relays a wealth of complex information and displays it in a way that makes it easy for you to decipher, thereby keeping your finger on the pulse of what is happening.
Finger on the pulse
When you log in to your WebyMon view, the first thing you will see is a domain list of the domains you are monitoring. Simply click on the domain of interest to see your radar chart which covers of the daily average response times. You can see the minimum response time, average response time, maximum response time, HTML size, uptime and average downtime of your chosen URLs compared to the URLs of your competitors (assuming you wish to add your competitors' URLs). If you want to just observe your own website then you can chose different URLs from that site. It doesn't just have to be the frontpage URL. The frontpage is like the hallway of a house. Your visitors will likely navigate further than just the hallway. There's also a list showing the best and worst of the aforementioned values. We use a radar chart method for comprehensive evaluation. It is particularly useful for holistic and overall assessment through multivariate data. Its advantages lie in vivid visualization and ease of use. Through comparison and analysis, you can easily figure out your current situation: doing well or falling behind. The radar chart is in the Radar tab. There's also a daily average response time line graph representation of this in the Daily tab on your dashboard. It's worth noting that our monitoring interval of your chosen URLs is every 5 minutes, which is very frequent when compared to many of our competitors. Stay ahead of the game. Try us today!