All about online shopping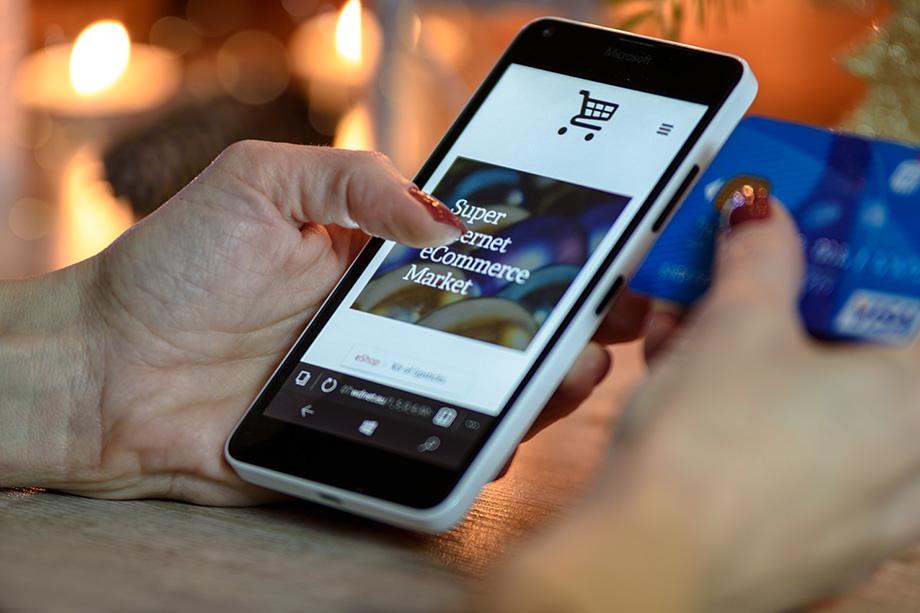 Introduction
Year by year online shopping is becoming increasingly important. The growth of online shopping is quite staggering in fact. Globally the trend is moving in the direction of high street shops being of less and less importance as the online world of eshops gain priority status in commerce.
The wind of change
The undeniable trend is that brick and mortar stores are finding it difficult to reach their expected sales levels. US department store sales have been on a steady decline over the past decade, shrinking from $87.46 billion in 2005 to $60.65 billion in 2015, according to US Department of Commerce figures. The sales growth seems to be almost always occurring with online shops though. The National Retail Federation expects that online retail will grow 8-12%, up to three times higher than the growth rate of the wider industry. This suggests ecommerce sales will fall between $427 billion and $443 billion.
Online shoppers: some facts
Being open 24/7 and offering such a wide range of goods and services at often more reasonable prices than the high street shop makes online shopping a tempting option. It's no wonder that the world is turning to this mode of buying many everyday goods and services.
Did you ever wonder which day of the week is the most popular for shopping online? The answer is that Mondays are the most popular. Consumers tend to visit online stores more often at the start of a calendar week, specifically on Mondays and also on Sundays. The most popular shopping hours of the day were 8:00 p.m. and 9:00 p.m.
77% men and 68% women shop during lunch hour.
41% of buyers don't complete a purchase on their mobile device because it's too difficult to enter credit card information. 47% gave up because the checkout process took too long.
72% percent of Millennials research and shop their options online before going to a store or the mall. Two-thirds of Americans 50-plus buy from e-retailers online.
Is your website the best it can be?
Is your online presence working as well as it should? Customers don't stay very long if a web page takes too long to load. What's the uptime of your website? Customers expect to be able to reach you when they want. Are there critical errors on your website that you are not aware of? Imagine if your shopping cart doesn't function properly. You'd want to know about it. Are the websites of your competitors faring better than yours? It would be good to know, wouldn't it? WebyMon can help make you to be the best by answering these questions. Sign up and start monitoring up to 4 URLs for free, without any time limitation.